Argentina es un país sudamericano de gran envergadura con un terreno que incluye las montañas de los Andes, lagos glaciales y praderas en las Pampas, la tierra tradicional de pastoreo de su famoso ganado. El país es conocido por el baile y la música del tango. Su gran capital cosmopolita, Buenos Aires, se centra en la Plaza de Mayo, rodeada por imponentes edificios del siglo XIX, como la Casa Rosada, el icónico palacio presidencial.
NEWSPAPERS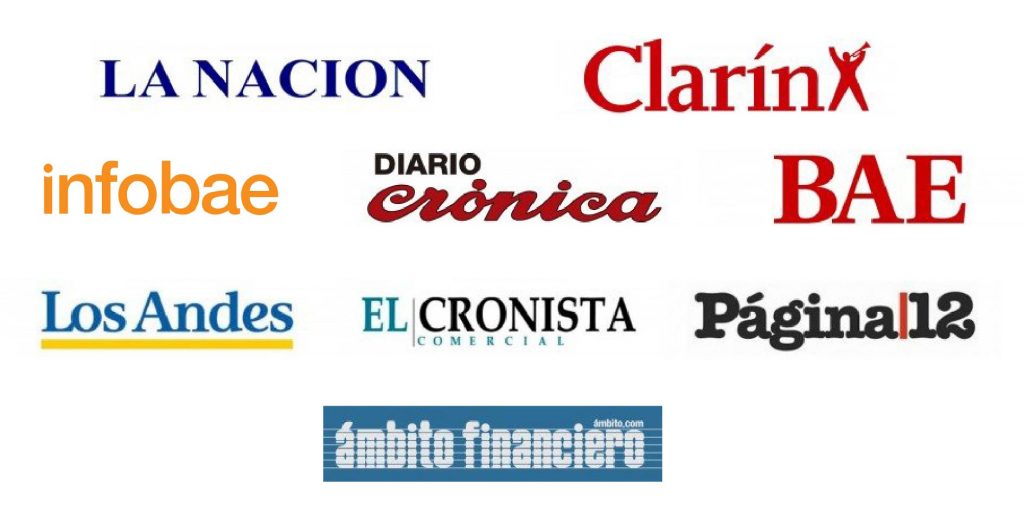 We support your publication with digital certification.
Contact us to publish your legal notice!
Envíanos el texto de tu aviso vía mail a info@tuedicto.com.pa , o completando el siguiente formulario.
You will recieve our response with the requested quote and our instructions to continue the publication.
For any information, please contact us We will be glad to help you!